I found it quite interesting, and a nice challenge to draw this old school revolver,  inspired by a picture in a marvel comic. I was actually never much of a Marvel fan, but this one just kinda stood out… 😉
I'll probably go back and colour it at some point. Or maybe just add some more shading…?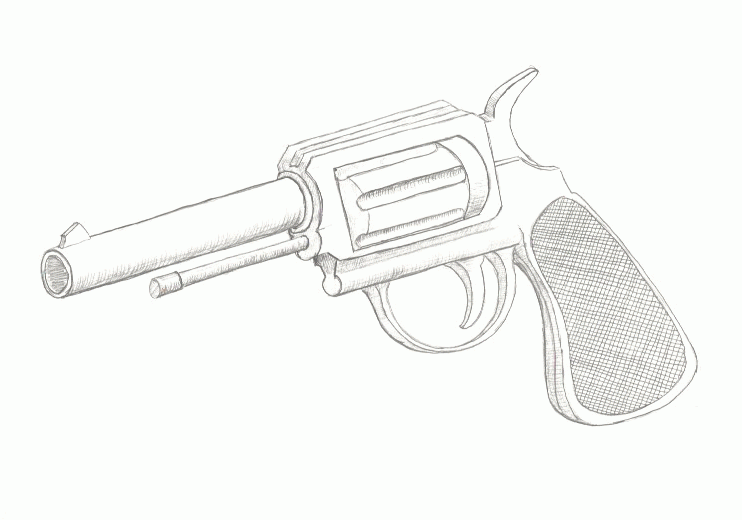 And here is a video with a bit of a walkthrough of the process:
As always, I would love any comments or questions.
And if you feel inclined to try your hand at drawing it your self, you're MOST welcome! All I ask is that if you post it publicly, please be open about where you got the inspiration… 😉
Best wishes and happy drawing!
Michael