We really live in a time of amazing possibility…
Knowledge is available right at your fingertips. The internet has become an integrated part of acquiring information, and you can find information online about pretty much anything.
Here on The Drawing Journey, the subject is obviously drawing, so drawing lessons, and, even better, free online drawing lessons, are one of the subjects that I regularly search for.
Now, the obvious first hurdle, that you would come across in this endeavor, is the same that everybody comes across when looking for something online: The sheer amount of information out there! There are literally hundreds if not thousands of online resources for drawing. The second hurdle is the quality, or should I say lack there of…?
I make no claim to know all of the free resources out there, and I have no desire to, either. That would be way too time-consuming! But I have looked though quite a few of them. Enough to know what I look for, and enough to have developed a good sense of what is quality and what is just click bait.
Free Quality Lessons Can be Hard to Come by…
---
Let me just get one thing straight: I don't think there's any harm in trying to sell something, we all have to make a living. And a lot of the time, artist will create a free course as a way to get you interested in their lessons, and then you can pay for more material, perhaps of a greater quality. A completely honest and fair business model. Give a free sample, to show your potential customers what you offer, and then let them decide if they want to buy more.
But the problem for those of us looking for good lessons (free OR paid), is that when the free lessons offered, are ONLY a tool lo lure in potential customers, and there have been no or very little effort made to actually put some quality work into those free online drawing lessons, then we are just left frustrated, wasting our time. And the unfortunate truth is that there is a lot of that out there in today's wild west of the internet.
… But they do Exist!
---
-Having said that, there are still some very good free lessons available out there, and as a beginning artist, you should make full use of them. If nothing else, then just to find out what style of learning you prefer. We're all different people, and we learn in different ways. Including when it comes to drawing.
The Following List consists of four sites with free online drawing lessons
And they are some of the ones that I have used -and still use-  myself, and that I consider top-notch! These are made by real artists, with real skill, and with a true desire to pass on their knowledge. They are of a quality that I would gladly pay for if I had to! (But fortunately I don't, and neither do you… ) Enjoy! 🙂
---
The home of Uncomfortable as is his Reddit moniker. Also known as Irshad Karim, concept artist and illustrator. Irshad works primarily on games and thus in a digital work space. But the lessons in drawabox.com are real life drawing. If you take his full course, you will learn A LOT about shapes, perspective, line work, and much more. This really is an exceptional free resource. Plus there's quite a big community on Reddit connected to it, where people submit their homework for critique by other users. You can also become a member of Irshads Patreon page, and have him critique it himself.
Another reason why I like this page, is that it takes the same approach that I do: That drawing is not some magical innate talent, that you're born with. It's a skill that is learned through practice.
Fair warning, though… It's quite work heavy. There's probably a good 12-15 hours of drawing in the first lesson alone! And it's not easy stuff, but absolutely worth i!
-And no, the name is not coincidental… You WILL be drawing a lot of boxes! 😉
This site offers free and paid lessons. When you land on the actual page, you'll find a link to "Start your Trial". Ignore that and scroll down to the different categories. In here you'll find the individual lessons. Some of them are marked with "membership required" those are obviously the paid lessons. All the others are free.
There's a lot of good stuff on here. They're divided into lessons on pencil, colored pencil, graphite, mixed media etc. There are lessons on general drawing techniques, as well as specific lessons on how to draw a feather, a skull and such. Tons of fun!
The site also has a section on painting, if you're interested in that. Built up very much the same way as the drawing section.
A lot of good stuff on here. Definitely enough material to keep you busy for a while!
The home of Carol Rosinsky. A fantastic artist in the field of fine pencil drawing. Although Carol works in a style that is quite far from what I personally strive to do, I find her work and her lessons very inspirational. Carol has a fantastic sense of shapes, and a very fine, almost delicate approach to her drawing. She is also a great writer, with a very flourishing language, so her blog is an absolute delight to read.
Offers drawing as well as painting and art appreciation classes. This is another great resource. Especially if you're interested in taking your drawing a step further, and maybe try your hand with some painting as well. There's a good amount of pencil lessons on here, but the most interesting parts are the different media lessons. For strict pencil drawing, I would probably turn to one of the other sites first.
So there you have it! 
-These are some of the best free online drawing lessons, I have come across. I hope you'll find them useful.
Should You Consider Paying for Lessons?
---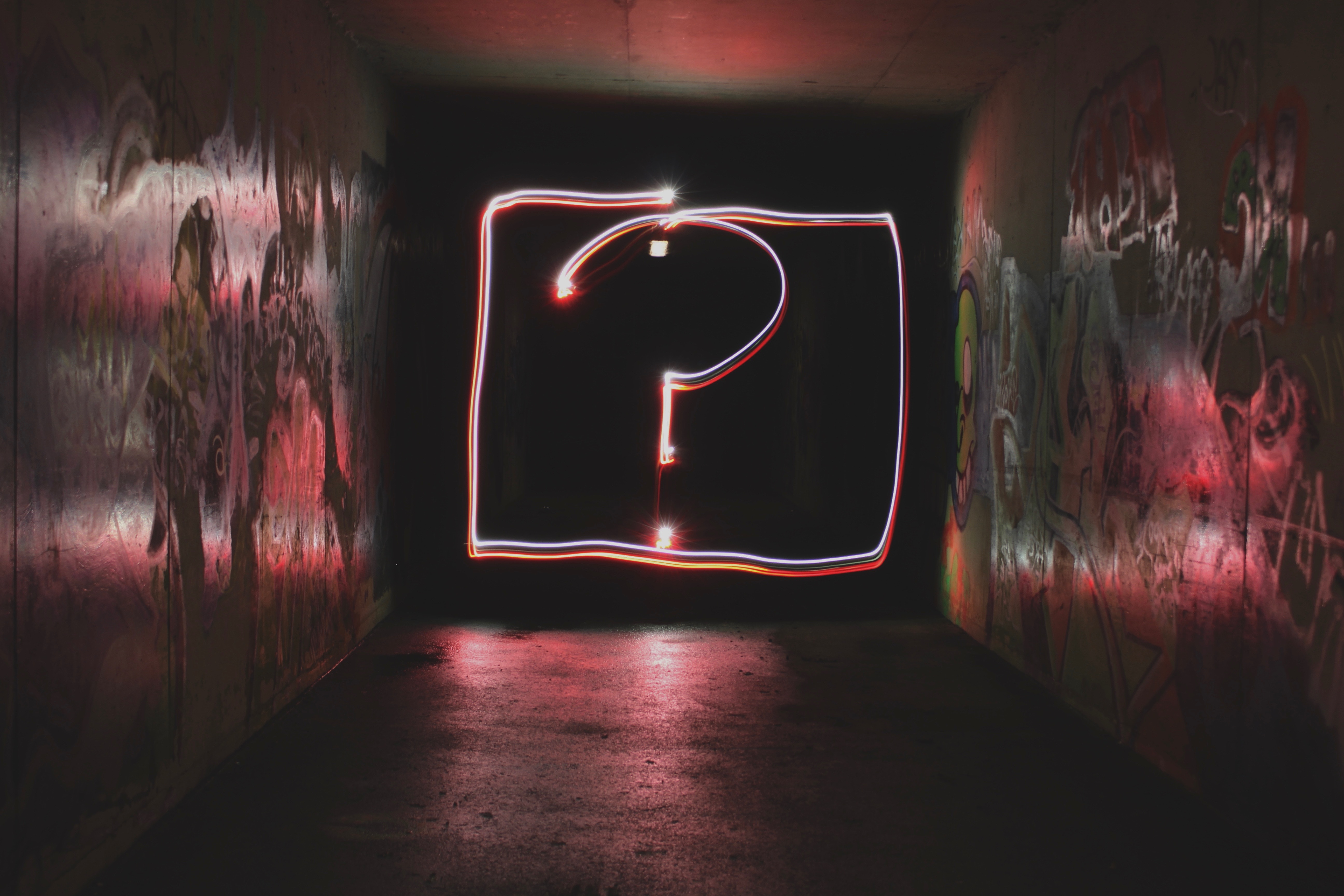 Like I said in the beginning, there's a lot of very low quality free lessons out there. Some of them are really just click bait to get you to come to a site, and then pay for an upgrade. I've looked through quite a bit of them, and I know that for me personally, they don't work! Because I don't sign up for a paid upgrade of a low quality product. Be it drawing lessons or anything else…
But… When you really get down to it, I guess it is with drawing lessons, as it is with most anything else: at the end of the day, maybe you actually get what you pay for. If you really want quality, you should probably fork out a little money. I know that as soon as I have a little more time on my hands, I will be getting some actual lessons with an instructor. There's just no two ways about it. Learning from somebody more qualified than myself is such a valuable thing, and can never be replicated by self study, no matter how diligent and self disciplined I am.
I am also a big fan of drawing books. I think there's something to be said for sitting with the actual book in front of me, when I am drawing. Maybe I'm old fashioned that way… 😉 Whether you prefer electronic media or old school paper books, I really don't think I should be too concerned about paying for it. Think about it this way: a good drawing book will run you maybe 20 or 30$, and you can work with it for years! It really is a small investment for advancing in a field that you enjoy, and that will bring you SO much pleasure and benefit as drawing will.
I have already bought several drawing books over the years, and I haven't regretted a single one! There are even quite a few of them, that I've barely used. But that's alright. I know that one day I'll stumble upon it on my bookshelf or going through some boxes, and BAM! Inspiration strikes… 🙂
When I get the time, I'll write some reviews on some of the books that I've used, and feel that I've benefited from.
Until then, enjoy your free online drawing lessons, and I hope you get as much out of them, as I have.
Best wishes,
Michael