Personally I find immense pleasure in drawing, and the process of creating something new and (sometimes) unique. This in itself is all the reason I need to spend time drawing. But there are plenty of other good reasons why drawing is good for you. Read on, my friend, you might be surprised!
In the following I'm going to describe just a few of the many, many benefits to drawing that you may not necessarily be aware of. And I'll bet, that in the end you will want to rush to your favourite drawing spot, pick up the almighty pencil, and get to work on your sketching skills…
Drawing Breeds Creativity
---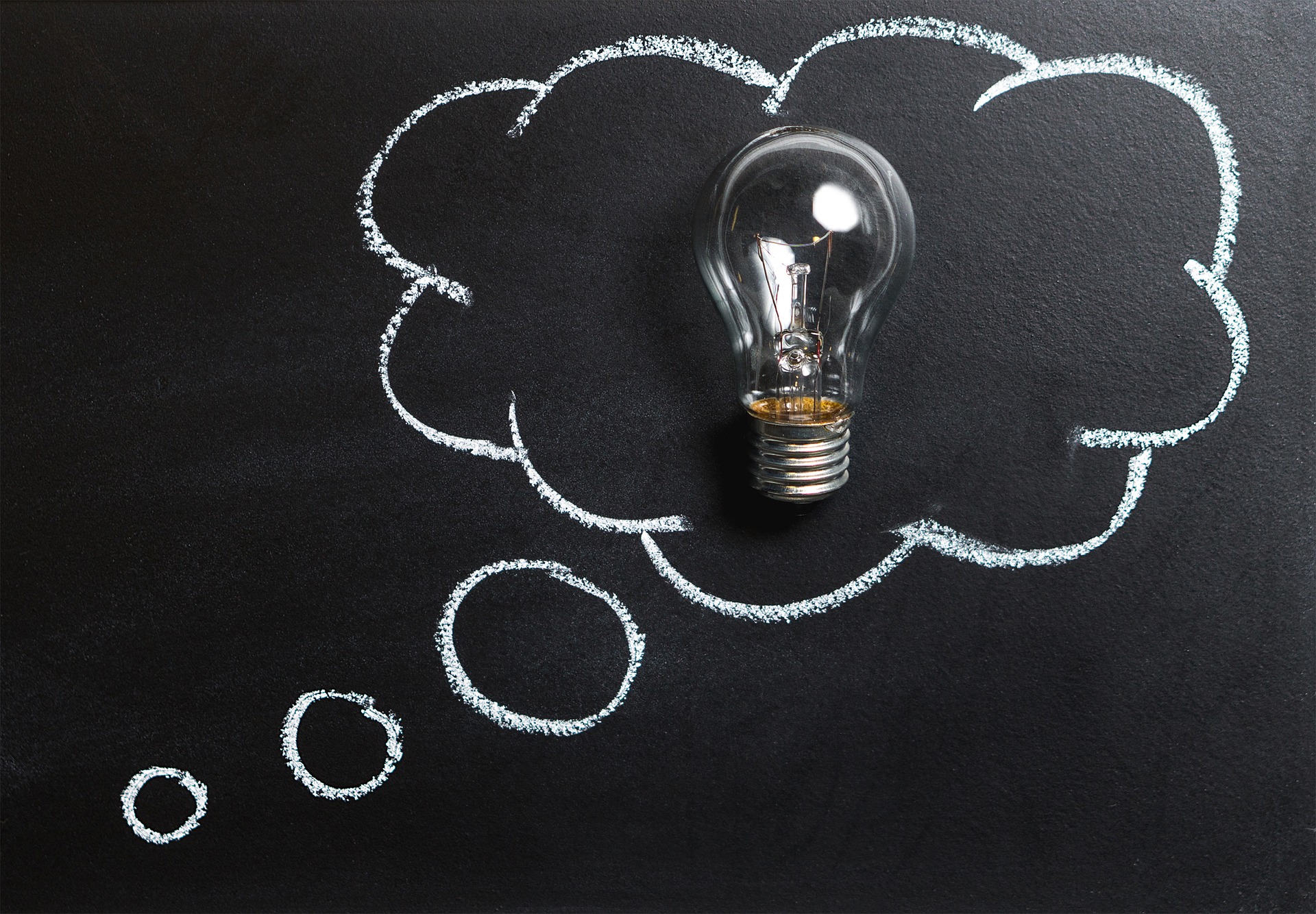 I think most people will probably agree, that if there is one ability that is the reason why humans have excelled and thrived in almost every single part of the planet, it is the ability to adapt and come up with creative solutions to different challenges.
The ability for abstract and creative thinking is litterally the superpower that has brought human kind to the forefront of evolution.
And creativity is no less useful in today's world!
-Whether you're thinking about work, home or business. The ability to think creatively and come up with original ideas and solutions to problems is one of the most important capacities you can posses!
And opposed to what you may think creativity (exactly like drawing) can be learned and practiced.It is not a magical skill that some people are born with and others are not. In fact I would make the claim, that you are creative per default. You may have forgotten it a little bit, throughout your years of being molded into an adult, but it is easily rekindled, and drawing is a fantastic tool for this.
Right Sided vs. Left Sided
Often times we talk about being "right sided" or "left sided", meaning that we either tend to have a very analytical and logical approach to life, or a more emotional and creative approach.
The truth is that this is old research that has been more or less proven wrong (for more on this subject, read THIS ARTICLE, and THIS ARTICLE). So this left brain vs. right brain way of thinking, is an overly simplistic and far from adequate analysis of us as human beings.
BUT… There is absolute no doubt that there is a difference in how people think and process their world and surroundings. And the creative and emotional approach vs. the more analytical approach is very real, regardless of whether it is tied to specific brain hemispheres or not… And the ability to incorporate both of these aspects are immensely valuable in developing our brains, and also to keep us young and cognitively fresh as we aproach an older age. (as spoken from a 45 year old…  )
Creativity is Often Understimulated
As the analytical and logical aspect is the one that is mostly used in the modern world. But in order to actually create something new and come up with revolutionary ideas, it is necessary to also cultivate the crative abilities.
…And for this, drawing is a fantastic tool.
When drawing you will incorporate both the logical and the emotional parts of your brain, because you will most likely think in terms of proportions, shapes, measurements etc.(even if you're not aware of it, your brain will be analyzing these aspects) while you'll probably also be thinking about aesthetics, composure, colors and perhaps even conveying emotions through your drawings. This combination of analytical and emotional thinking is not found in too many other activities, and the combination of so many different aspects going on simultaneously makes drawing a very unique way of using your brain.
And… Simply learning something new, will also help you stay cognitively sharp by stumulating your brain to form new neurological pathways… So if you're wondering whether you should pick up drawing (or another new skill) there's your answer, and another reason why drawing is good for you.
Drawing Cultivates Focus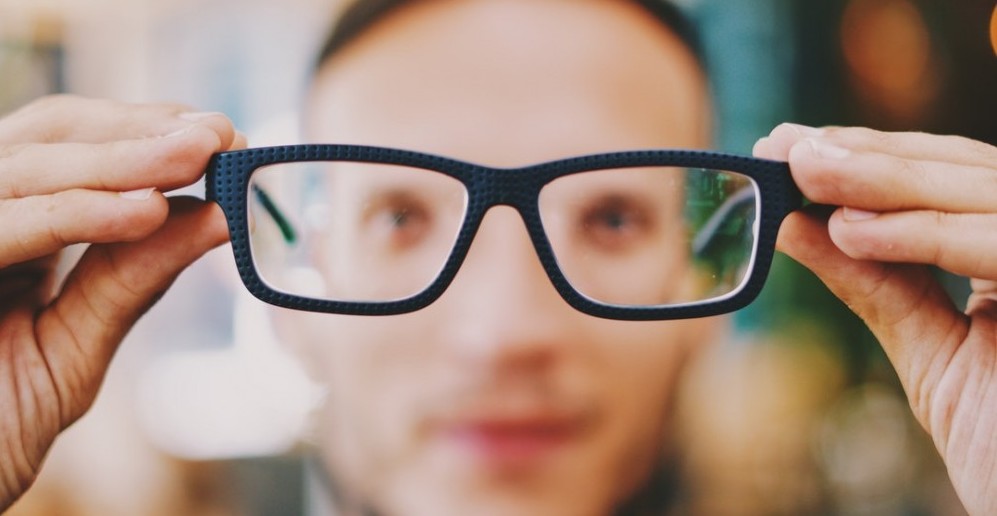 This again boils down to the fact that when you draw, you're really paying attention to all the details in whatever you're working on. This takes focus and focus is also something that can -and should- be cultivated.
One of the greatest ways to cultivate focus is through meditation.
The ability to settle down your "monkey mind" is something that people have been dealin with for ages. A lot of people struggle with the traditional meditation where you basically sit still and try to calm your mind. Some of the solutions to this issue is for instance walking meditations, Tai-Chi, Chi-Gung etc. And you can add drawing to this list. Drawing mandalas, for instance, is a well known practice used in meditation.
I for one, can forget all about time and place, when I'm in the middle of a good drawing session, and I know that this allowance of my mind to wander while simultaneously being gently stimulated, and challenged, is absolutely wonderful for my mind health.
Drawing Heightens Attention and Visualization
---

It is a well known fact that as we humans move through the world, we really only notice a very small percentage of it. This is very much due to practicality, since we can only process a limited amount of information at a time. We solve this by only noticing what is important to us at the time, a process called Selective Attention. But if we're mindful about our surroundings, the level of detail we take in is elevated. In the beginning this takes energy and practice, but as we get better at it, it becomes second nature
Through the process of drawing we naturally pay attention to the details of the objects we are drawing. Either we look upon something, and we copy it onto paper, or we imagine what it looks like in our mind's eye. Either way we have to pay attention to shapes and details that we normally wouldn't.
After a while, this becomes an ingrained part of us, and we naturally take in a fuller and richer image of the world, as we look upon it.
Greater Understanding of the World
---
The process of drawing helps us to map out mental images of the world around us. By processing in our minds how we construct something on paper, we develop an ability to first deconstruct it, thus developing a basic understanding how different parts of an object fit together.

– On a very practical level, this helps you get a better understanding and sense of proportion, measurements and distances, and simply a greater understanding of how things work.
This way of seeing the world also helps you develop an ability to take in more information at a time, since visual aids are immensely more easy for the human brain to process and remember than pure numbers and words.
Firstly you simply get to enjoy a fuller, richer and more vivid world as you move through it. More variations in color and a greater level of detail to everything you see. Pure joy! AND… I think we can all agree, that the ability to better pay attention to detail, in general, is beneficial on many levels.
Numerous Cognitive Benefits
---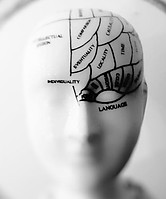 So if you're wondering whether there are benefits to drawing, besides developing the skill to make your own card for aunt Lippys birthday, I hope you now have your answer.
Drawing is an immensely beneficial activity that develops coordination between your brain, hands and eyes. It also develops your creativity and your visualization skills on many different levels.
For more documentation, take a look at THIS article from the Huffpost.
Drawing will help you with widely different aspects of your cognitive functions, ranging from de-stressing and harmonizing your mind, to a greater appreciation for colours and shapes, and thus a greater enjoyment of this. It will help you to a keener eye for details in your surroundings and in developing your structural and analytical abilities, which will  to help you understand the mechanics and workings of the world much easier.
I, for one, would stake the claim, that that these features  are all very desirable and useful! 🙂
-So here's to your creativity, mental health and well being.